Rubbish Clearance Bedfordshire are a local company that specialise in all types of rubbish clearance and waste collection Bedfordshire & surrounding counties.
Rubbish Clearance Bedfordshire is licensed by the Environment Agency for rubbish collection and waste disposal of both domestic and commercial waste.
There is no need for skips or permits as we load all your rubbish onto our trucks and clear your site leaving you free from waste, from a single item to a complete house clearance we deal with all types of rubbish clearances.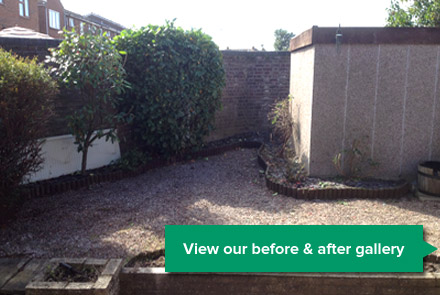 Rubbish Clearance and Other Services
Skip Hire? No, Ditch the skip!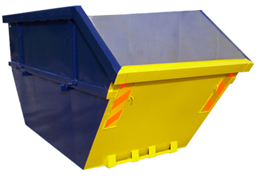 Don't pay for unslightly, expensive skips that annoy your neighbours!
Our range of services removes the need for hiring a skip - we take everything away for you leaving no mess and most importantly - no skip required!
It's more eco-friendly and can save you a small fortune - contact us today and find out how.
I'm writing to thank you very much indeed for all your hard work on Friday. You really did get a workout carrying all that furniture up and down the stairs!
I'll certainly recommend you to all my friends. Not only was your service quick and efficient, but your punctuality and politeness were much appreciated too. It was a pleasure doing business with you.
Trust in our experience

We are registered waste clearance specialists and are members of the Federation of Small Businesses, and environment agency registered waste collectors. We are also passionate about recycling and disposing of waste in a safe environmentally friendly way for all jobs whatever the size. Registered Waste Collectors - CB/BN5410AZ
Some of our corporate clients